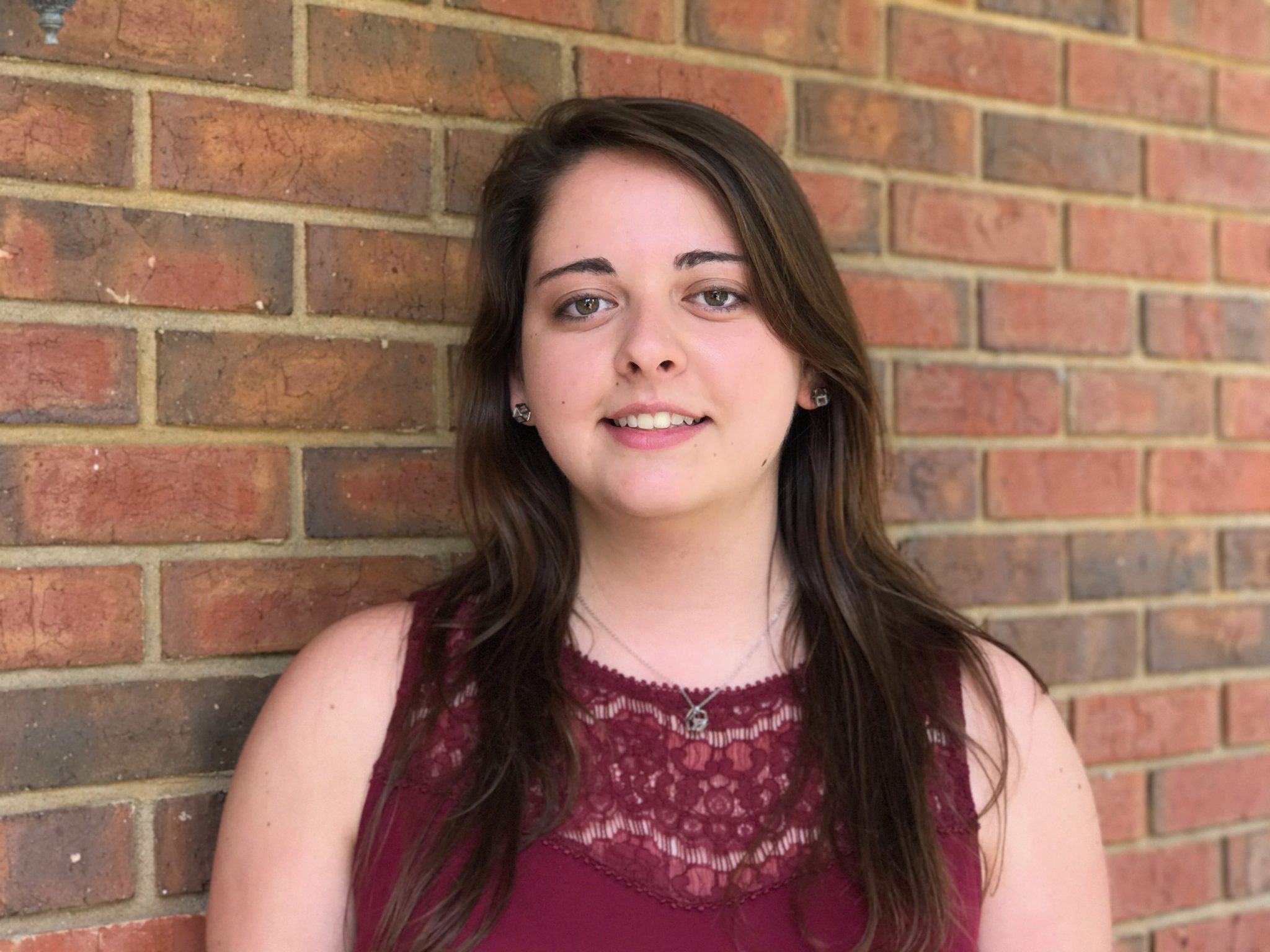 Mallorie Lesher
Digital Coordinator
Mallorie Lesher is a Digital Coordinator at RB Oppenheim Associates. She graduated from Florida State University in August 2017 with a BA in professional communication and a double major in advertising and creative writing. She brings to RBOA her knowledge and specialization in graphic design, content production, copy editing and communications.
Through FSU, Mallorie volunteered with WVFS Tallahassee as both a DJ and the vice president of the production department. She also volunteered with the Askew Student Life Cinema as a post-production video editor to help bring arts and creativity to the student population. She successfully defended her undergraduate honors thesis in July, and graduated the following month with many more academic distinctions. Some of these include being on the President's List, working as a Research Assistant, earning the Honors Medallion, being inducted into the Garnet and Gold Scholar Society and completing over 440 service hours.
Mallorie is pursuing a career in graphic design while she prepares to earn her master's degree in communications. She is interested in all things that combine technology and creativity in order to solve problems and foster growth in the fine arts. She has had two short stories published and hopes to grow her creative portfolio through storytelling by way of music and video production.
Mallorie was raised in Jacksonville, Florida. She fills her spare time with drawing, creative writing and music and video production.