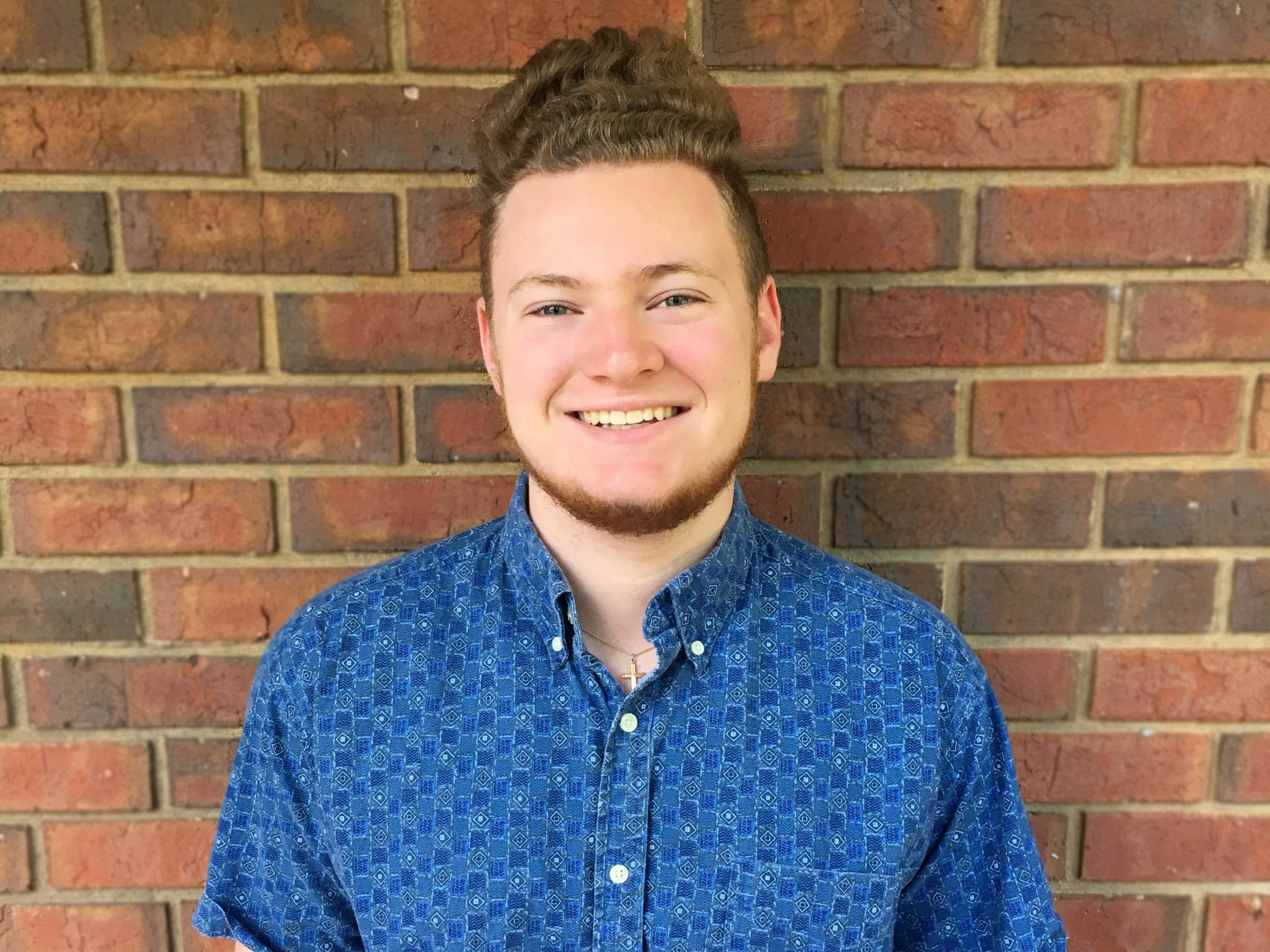 Josh Glogau
Digital Content Coordinator
Josh Glogau is the Digital Content Coordinator for Digital Opps, a division of RB Oppenheim Associates. He is responsible for web development and project management, graphic design and most all other digital tasks. He has designed and worked on over 40 websites and digital projects including website design, logo design, company re-branding and more. He is proficient in Photoshop and languages such as HTML, CSS and C++.
Josh is a sophomore at Florida State University pursuing a major in computer science. He plays saxophone in The World Renowned FSU Marching Chiefs and sings in the FSU Men's Glee Club.
Josh was born and raised in Tallahassee, Florida and has lived in the same house all his life. Upon graduation, he hopes to move to California to pursue a career in programming or software development. In his spare time, he enjoys relaxing, going to music festivals, playing Super Smash Bros and watching It's Always Sunny in Philadelphia.