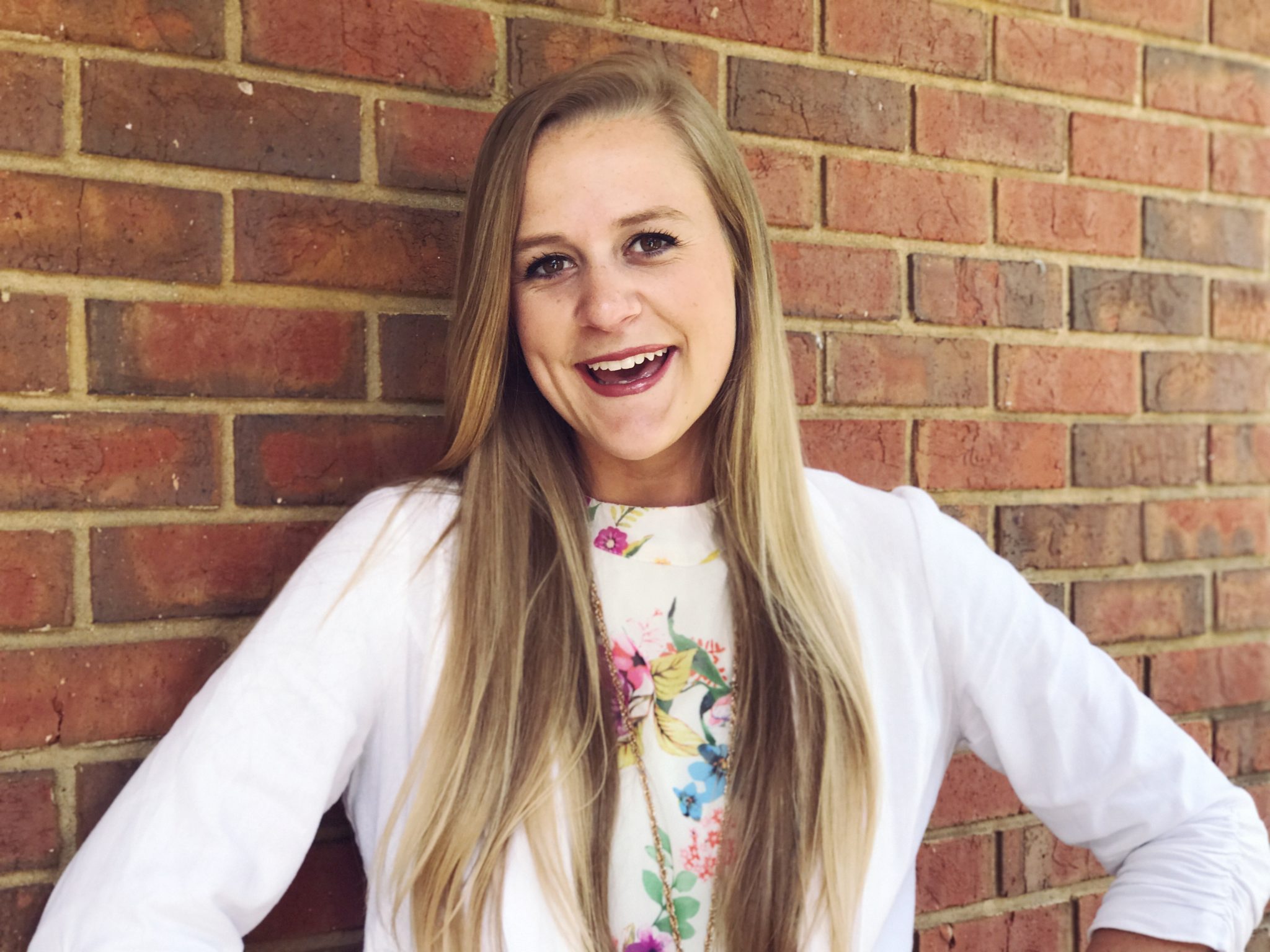 Jessie Watford
VICE PRESIDENT/COO & ACCOUNT SUPERVISOR
Jessie Watford is a Vice President, Chief Operating Officer and account supervisor at RB Oppenheim Associates serving state associations, private companies and nonprofits in various fields such as technology, health services, disabilities awareness, senior services, municipal redevelopment, real estate marketing and more. Her specialties include social media management, digital marketing and advertising, Web content development and management, media relations and editorial services. With extensive experience in social media networking and management, Jessie contributes to the integrated approach practiced at RBOA. She is fascinated by emerging technologies creating a need for the blending of traditional and digital communication strategies.
Jessie graduated from the Florida State University with a Bachelor of Science degree in Information, Communication and Technology. This accomplishment allowed her to learn and master both technological and communication skills. While at Florida State Jessie was active in various classes, taking on important leadership and local outreach roles. She also completed agency internships that provided a real-life look into this exciting, yet fast-paced industry. Such internships enhanced Jessie's writing skills, client management strategies and digital proficiencies.
Before joining RBOA, Jessie worked at Disability Rights Florida in its Technology and Communications office, where she wrote DRF's annual report, managed social media accounts, handled digital marketing and worked on various graphic design projects.
Jessie is an active member of the Florida Public Relations Association and currently serves as the FPRA Capital Chapter's e-newsletter chair. As a Florida native, she loves being outdoors. She has a passion for maintaining an active and adventurous lifestyle. When not serving her clients at RBOA, you will likely find her at local beaches or rivers soaking up the sun and enjoying the simple things in life. Jessie is thrilled to work in an industry she loves with a variety of interesting and innovative clients.