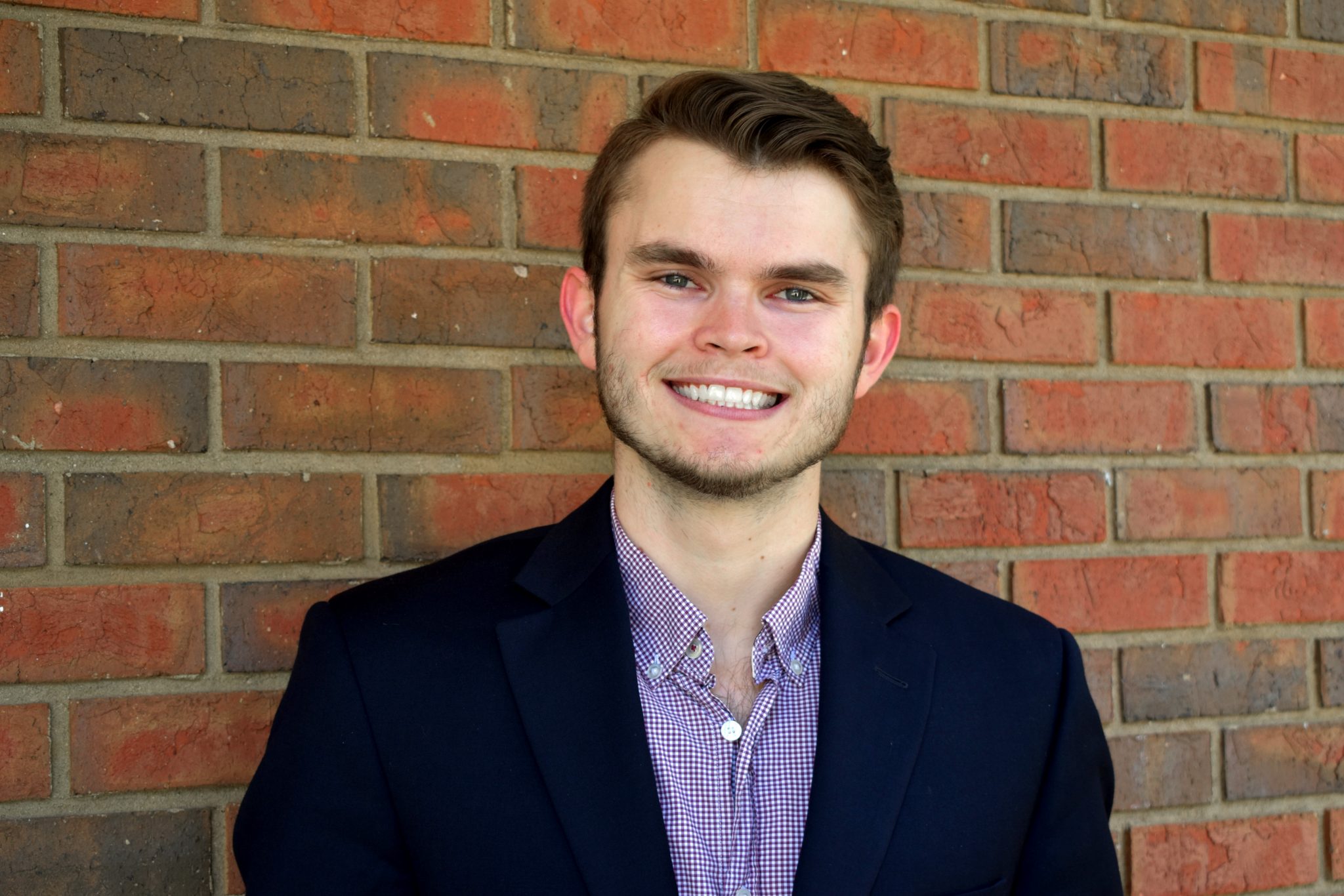 Jameson Trettenero
Digital Coordinator
Jameson Trettenero is the Digital Coordinator for Digital Opps, a division of RB Oppenheim Associates, for Fall 2017. He is responsible for web development, project management, graphic design, social media management and most other digital tasks.
Jameson brings to RBOA his knowledge in graphic design, content production, social media management, copy editing and communications. Through his career, he has procured his skills in Photoshop and Illustrator and languages such as C++, Java, and SQL.
Jameson is from Fort Myers, Florida and is a Information, Communication and Technology major at Florida State University graduating at the end of the 2017. Jameson hopes to one day become a marketing director for an online music streaming company, on behalf of his love for music, technology and communications. In his free time, he enjoys listening to music, hanging out with his girlfriend and cat, going to concerts/festivals, producing music and graphic design.