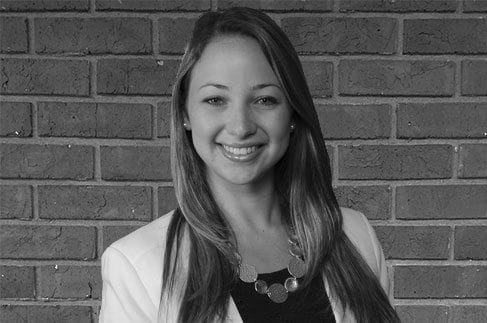 Gabrielle Shaiman
Digital Project Manager
After working as an account manager and digital content manager in Tallahassee at RB Oppenheim Associates for two years, Gabrielle relocated to Denver, Colorado where she now serves as digital project manager for Digital Opps, helping deliver website and digital marketing campaigns to clients in the Denver area. Gabrielle has experience managing and delivering effective, creative and integrated marketing and/or public relations campaigns specific to a client's unique goals and objectives. She has worked with state associations, government programs, businesses and nonprofits in a variety of fields such as technology, health services, senior services, city redevelopment, insurance, education and more. She is particularly skilled in branding and messaging, content creation including written copy and editorial pieces, social media posting and management, Facebook advertising, media relations, digital advertising and marketing strategies and editorial services.
Prior to learning public and media relations skills from the ground up at RBOA, Gabrielle came in with a background in writing, marketing and digital media. She previously worked at Alloy Digital (now Defy Media) in New York City as an editorial intern. There, she helped shape the online presence of the company's brands by writing unique web content using SEO tactics and managing social media accounts to increase engagement and build relationships with readers. While earning her BA in editing, writing and media with a minor in communications from Florida State University, Gabrielle contributed a great deal to the College of English's alumni newsletter, Scroll, Scribe & Screen, where she began as a staff writer and progressed to editorial assistant. Her time at Scroll, Scribe & Screen provided her with valuable journalism skills and helped further develop her writing, design and editorial abilities.
Gabrielle is a creative writer-at-heart intrigued by shifting communication methods and new technologies in our ever-evolving digital world. She continues to stay educated on the newest digital marketing trends and tactics. A Florida-native now living out west, Gabrielle spends a lot her time exploring and hiking through the beautiful outdoor scenery and national parks that Colorado has to offer. You can also find her attending live concerts and spending time with friends and family.