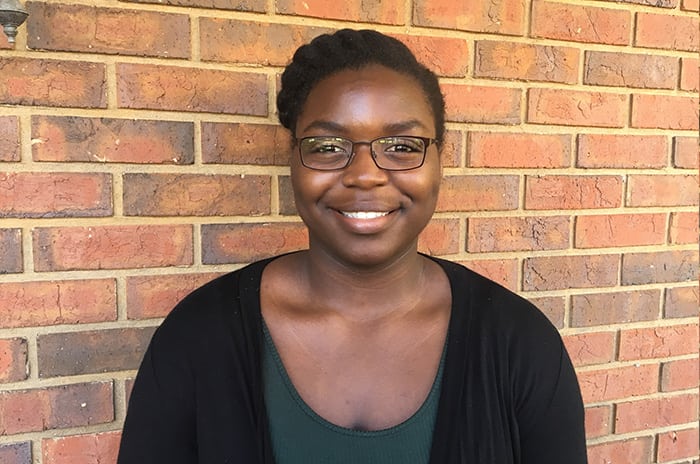 D'Jenaiya Bowser
Account Coordinator
D'Jenaiya Bowser is an Account Coordinator at RB Oppenheim Associates, serving clients in the real estate, mining and education industries. Her responsibilities include: coordinating social media and digital marketing campaigns, public relations, and content development. She is a senior at Florida State University set to graduate in May of 2017. She is majoring in media and communication studies and minoring in business.
D'Jenaiya is currently a member of the student chapter of the Florida Public Relations Association. In addition, she currently serves as marketing chair for the Career Center Ambassadors and public relations chair for the FSU Belly Dancers.
D'Jenaiya has previously interned at Metropolitan Design and Consulting Group, a local firm specializing in business development and education, where she gained new insight as to what goes into constructing and formulating a successful business.
D'Jenaiya was born and raised Panama City, Florida with a brief time spent living in Tallahassee as a child. She enjoys reading, beauty, drinking coffee and belly dancing. She is always willing to try something new and learn something different.