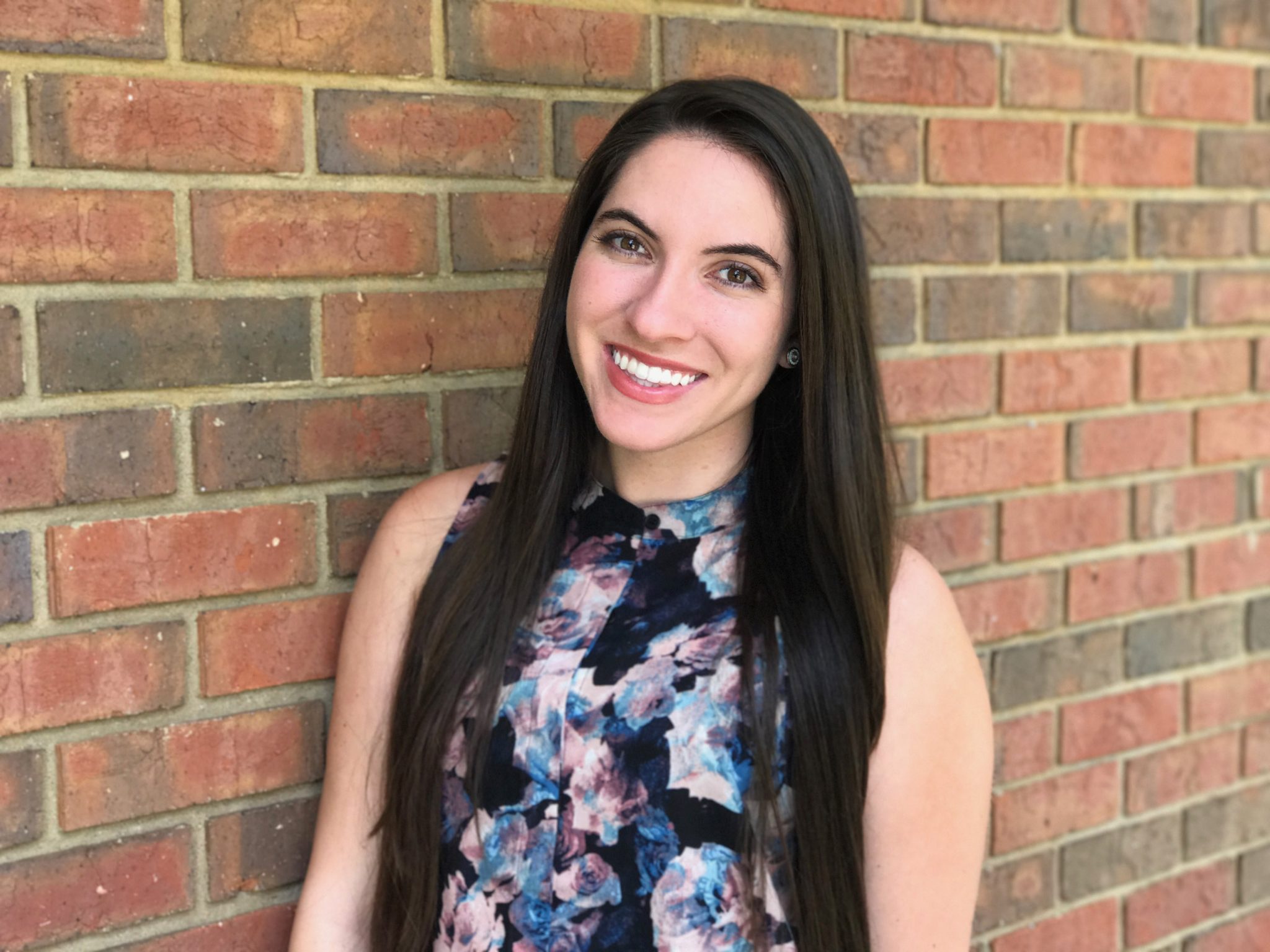 Brianna Barnebee
Senior Account Manager
Brianna Barnebee is a senior account manager at RB Oppenheim Associates (RBOA), serving clients in the public health, association, technology, education, government and insurance industries. Her responsibilities include strategy development and planning, branding and messaging, media relations and issue management, editorial services, social media networking and digital marketing, event planning, production management and client counseling. Brianna first started working at RBOA in August 2013 as an Account Coordinator. Brianna brings to RBOA and our clients a great enthusiasm for the communications field and knowledge of PR strategy, materials development, emerging technologies and social media tools.
Brianna graduated from the Florida State University with a Bachelor of Science degree in public relations and international affairs. During her time at FSU, she participated in her sorority, Kappa Kappa Gamma, as Philanthropy Chair and Relay For Life Chair. Brianna was an active member of the student chapter of the Florida Public Relations Association and served on the executive board as the Digital Coordinator. She also held a marketing and campaign executive chair position with the Student United Way.
Brianna also grew as a public relations professional through several internship experiences. For two years, she was the Campus Representative for Victoria's Secret PINK at FSU. Through this position, she honed her social media and branding skills. She also learned the keys to planning a successful event during her time as the Greater Naples Chamber of Commerce Trade Show Coordinator. Brianna also served as a public relations intern at Give Kids The World Village, a nonprofit resort for children with life-threatening illnesses. Here she learned how to conduct media relations for a nonprofit organization.
Brianna is currently involved in the Florida Public Relations Association as a member of the first statewide LeadershipFPRA class and as the Director of Communications and PR for the Capital Chapter of FPRA. She continues to be involved with her sorority by serving on the local association board and leading public relations efforts as a regional PR Content Specialist. She also currently serves on the Florida Public Safety Institute's Florida Mine Safety Program advisory board.
Brianna was born and raised in Naples, Florida. In her spare time, she enjoys traveling, going to the beach, dancing and being her puppy's publicist!