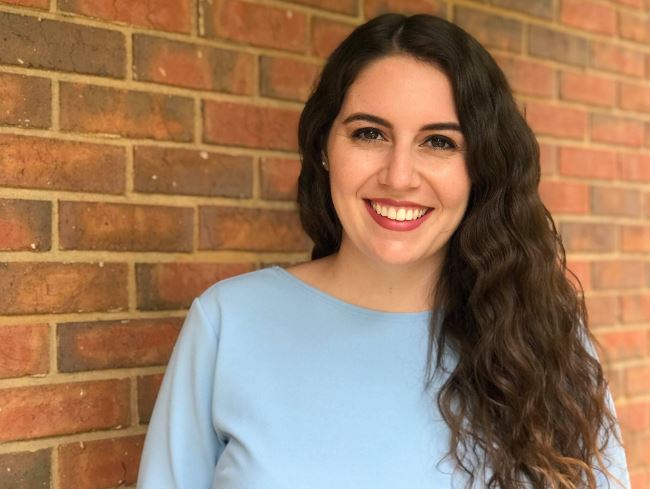 Aubrey Brown
Account Executive
Aubrey Brown is an account executive at RB Oppenheim Associates, providing communication services for non-profit organizations, public health initiatives, professional and trade associations, real estate developments and educational institutions. Her responsibilities include strategy development, branding, media relations, public affairs, crisis management, web content management, social media management and digital marketing.
Prior to joining RBOA, Aubrey served as a digital content producer at WCTV in Tallahassee, where she gained experience in social media management, video production and writing for print and television. Aubrey's experience in the fast-paced field of broadcast journalism has given her a unique perspective on today's media landscape, along with the ability to sort through complex information and create compelling stories.
Aubrey graduated from Florida State University in 2017, earning a Bachelor of Arts in Communication and Digital Media Studies, with a minor in Journalism from Florida Agricultural & Mechanical University. Aubrey served as an associate producer for FAMU-TV 20, a weekly newscast produced by students in the School of Journalism & Graphic Communication. She also has held positions with Florida State University Housing and the Florida State University baseball team.
Aubrey grew up in Rockledge, Florida, and she is blessed to be only a few hours away from her parents and younger brother. In her spare time, Aubrey can be found reading, swimming or cheering on the 'Noles.