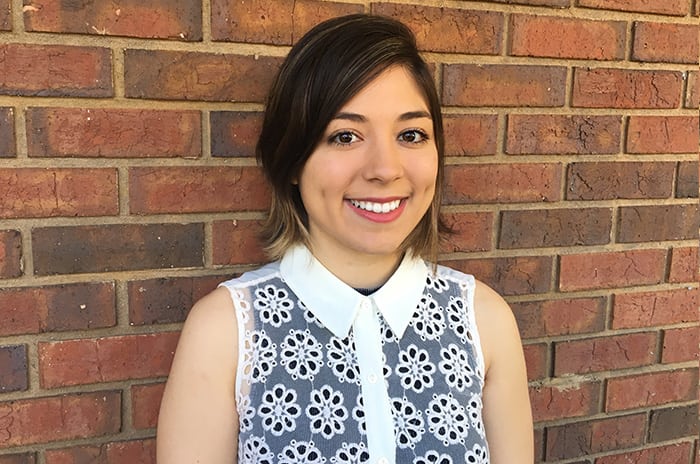 Anaelisse Aponte
Account Coordinator
Anaelisse Aponte is an Account Coordinator at RB Oppenheim Associates (RBOA) serving clients in fields such as public health, technology and city redevelopment. Her responsibilities include writing up media materials, creating social media content and managing social media pages.
Anaelisse is a senior at Florida State University (FSU) majoring in public relations and minoring in Portuguese and hospitality management. At FSU, she is a member of the Florida Public Relations Association Capital Student Chapter and has served as the secretary for the Portuguese Language Club. Prior to joining the RBOA team, she worked most recently at Help Musicians UK, the United Kingdom's leading independent charity for musicians.
Anaelisse was born in Puerto Rico, but has lived in numerous places throughout the Americas and England. When not working or studying, she enjoys reading, cooking, listening to music and rollerblading her way through Tallahassee.